Some Important Information
Frequently Asked Questions
Got questions? We've got answers. Check out these Frequently Asked Questions to see if others have wondered the same things:
What are your hours of operation?
Monday - Saturday: 10am - 8pm
Sunday: 10am - 7pm
Can Novice Shooters Participate?
Do you offer firearms for rent/purchase?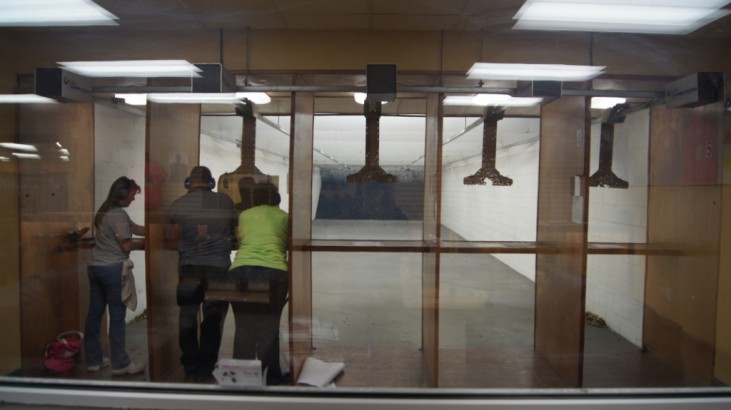 Get to Know Before You Choose
Frequently Asked Questions
How Do I Get To Shots Fired?
Our location is easy to get to no matter where you are coming from. We are located about 35 miles east of Atlanta in Covington, Georgia. For more information about our location and directions, please see
THIS PAGE
.
How Much Does It Cost and What Are the Rules?
Can I Download Your Safety Forms?