Craig Treadwell
Craig Treadwell is a Retired Captain from the Covington Police Department, where he served for 36 years. He has 25 years of Swat experience and has taught firearms since 1985. Craig currently teaches firearms skills at both Shots Fired Indoor Gun Range and Sandy Springs Range and Gun. Whether you have never handled a gun before, are looking to fine tune your shooting skills, are interested in tactical defense training, or anything in between, Craig is here to help!
Arvo Bowen
Arvo Bowen is a retired Sergeant with the Covington Police Department. He started his law enforcement career in 1989. He served as a Federal DEA agent for 9 years where he obtained his federal firearms instructor certification with the FBI.
He has a general law enforcement instructor certification in Georgia with POST and approximately 30 specialized advanced certifications. Including but not limited to, firearms instructor; tactical pistol; tactical rifle instructor; tactical shotgun instructor; active shooter instructor; and less lethal instructor.
Arvo served as the Range Master for the Covington Police Department for over 20 years. He has been teaching firearms and self defense training at Shots Fired Gun Range for over 10 years . He teaches first time shooters and advanced shooters.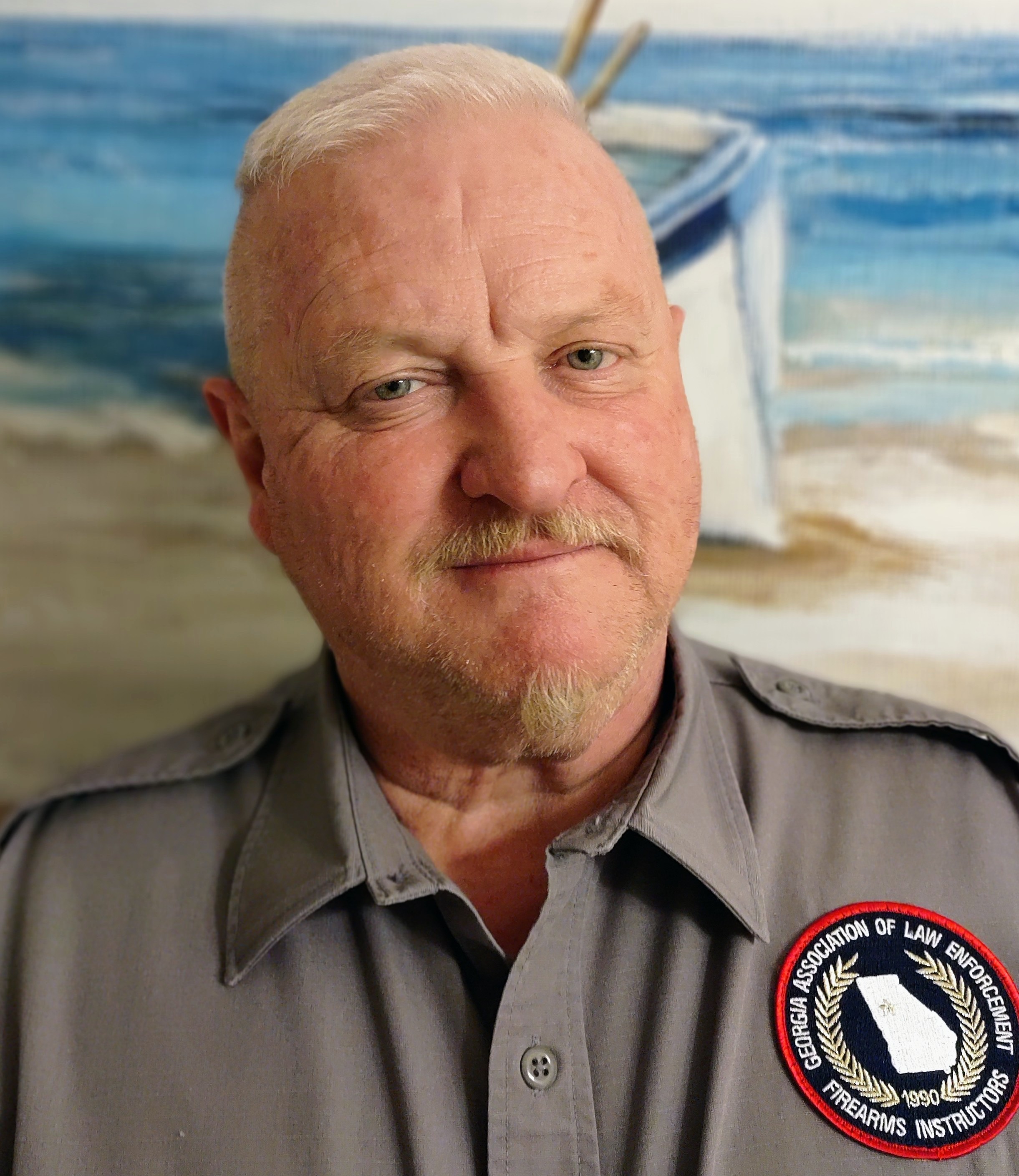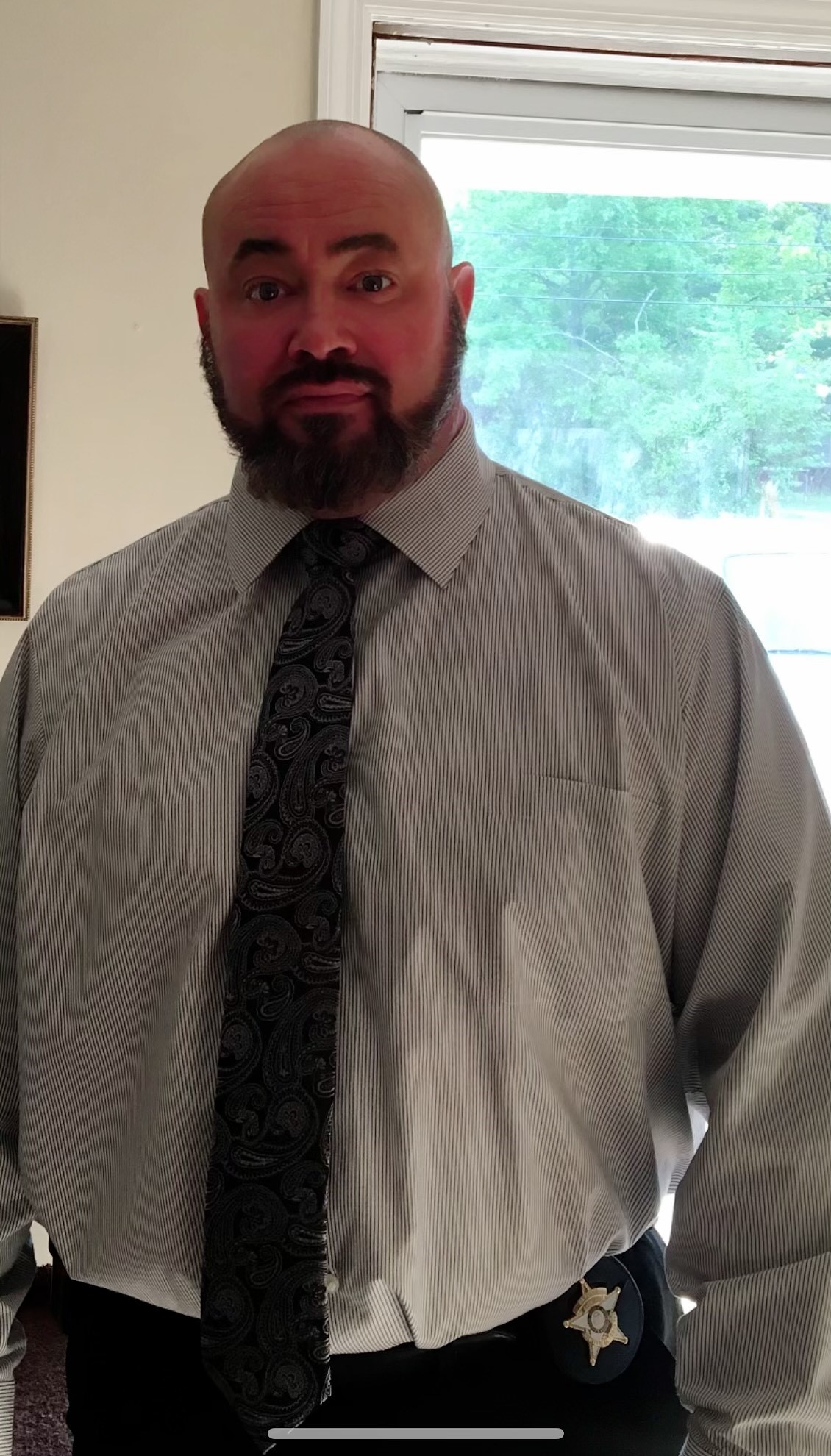 Kevin Watkins
Retired after serving 27 years in law enforcement with Athens- Clarke County Police Department and the Newton County Sheriff's Office.  Served as a SWAT team operator, Special Operations, Crime Suppression Unit, and as a K-9 Handler.  Served 13 years in the military (U.S. Marine Corps and U.S. Army Reserves).