This class is planned and intended for individuals with very limited experience shooting handguns that are interested in learning how to safely and accurately use a handgun for recreational target shooting. The purpose of this course is to instruct an individual for range and home safety, develop an understanding of the fundamentals of marksmanship, and increase their overall knowledge of gun ownership. The cost of the class per student is $80.00 per student. Groups may facilitate up to 10 students per class. (Please call in advance to reserve your place)
Note: Ammunition will be provided when using our training guns. You are welcome to use your own gun(s) during training, however this will require you to provide your own ammunition.
Covered Topics:
Stance and grip techniques
Breathing techniques
Aiming and target location
Trigger pressure
Proper Alignment
Current laws regarding concealed carry
What the courts look for in a "shoot" or "don't shoot" situation
SHOTS FIRED will include, in the training package: rental guns, ammunition, eye and ear protection, range time and a target. ALL ammunition for this class will be provided by SHOTS FIRED. You will be given the chance to shoot your personal gun during the class if desired.
One on one classes are always available.  Please call for scheduling.
Cost for one on one classes: $80.00 per hour.
All classes are taught by current or retired law enforcement officers who depend on what they teach to keep them safe in the line of duty.
We Want You to Learn How To Shoot Safely and Effectively
All of the courses that we have listed are available for one-on-one training and can be taught any day of the week, at any time that your schedule permits. At Shots Fired, we strive to be able to best serve you and work with your schedule to accommodate your training requirements.
Please see the course descriptions for the details regarding course requirements.
One-on-one lessons are $80 / hour. Class is a minimum of one hour and we will continue training until the shooter is comfortable with the knowledge gained during the training session.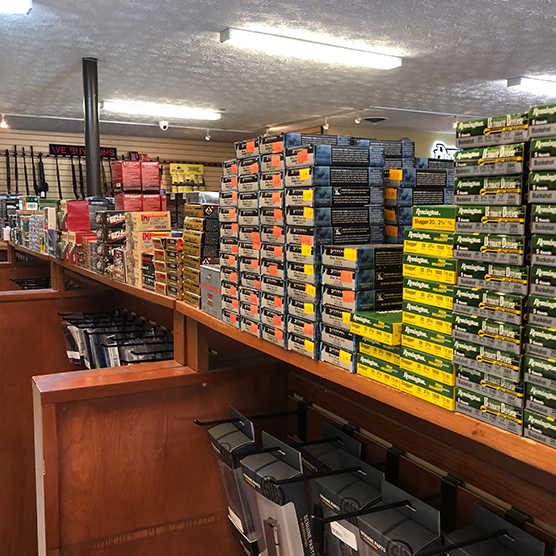 There is no substitute for learning how to shoot safely and effectively with a professional instructor. Whether your are an experienced shooter who grew up with firearms or someone who is brand new to shooting, you will benefit from the professional oversight provided by our instructors who have decades of experience in law enforcement.
Our instructors provide a non-intimidating environment that will make sure that you are comfortable, safe, and proficient with your firearm. Knowing how to safely handle your gun will ensure that you can practice what they teach you on your own to further develop those skills.
Professional LEO Training
Are you a police officer or sheriff's deputy going through the academy or approaching requalification? We can help if you need a little extra practice. All of our instructors are LE certified trainers and have a minimum of 10 years of law enforcement experience. We can assist you with state standard 30 rounds qualification course.
Topics Covered:
Drawing from the holster
Target transitions
Timed Shooting
Accuracy improvement
Course Requirements:
200 rounds of ammo
Holster
3 mags
Mag carrier
Length: 2 Hours